Our congregation supports the work at GBN, and we encourage you to do so as well.  Watch GBN's live stream, 24/7/365 here.

Subscribe to my channel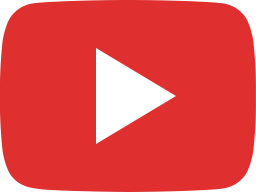 Is The COVID19 Virus a Sign of the End of Time?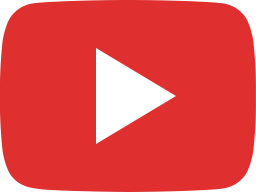 He That Believes and is Baptized Will be Saved | Ep. 4 - Fruit of Our Lips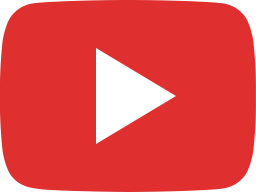 Did God Cause the Coronavirus?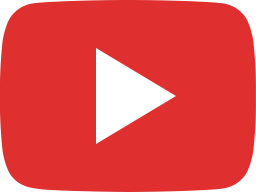 Do What Jesus Said | Ep. 3 - Fruit of Our Lips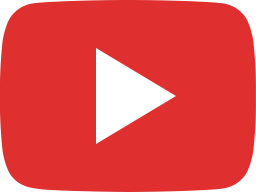 Should We Use Instrumental Music in Worship to God?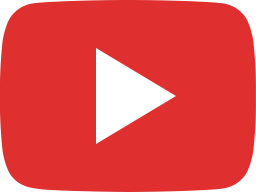 I Can Do All Things | Ep. 2 - Fruit of Our Lips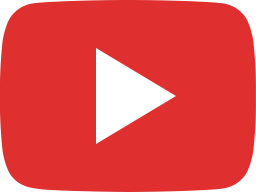 When is Jesus Coming Back?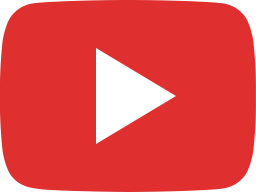 What Does The Bible Say About Same-Sex Marriage | Ep.6 - Answering The Error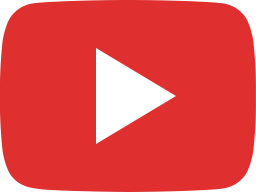 Added By The Lord | Ep. 1 - Fruit of Our Lips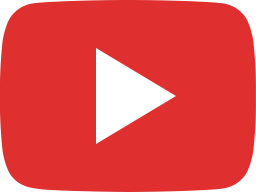 What Do You Want to Accomplish in Your Life?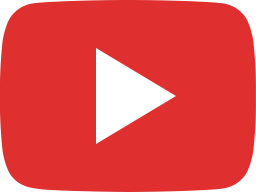 Meet Tucker: A Conversion Story | A Little Cup of Wisdom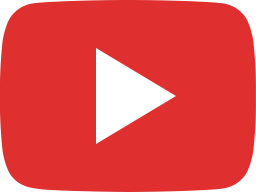 How to Help Children Develop A Faith of Their Own | Ep.185 - GBN: Live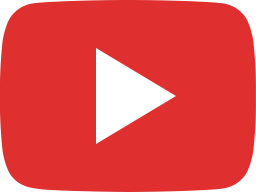 Digging Deep With Dan | Moses "Secular Education" | Ep.15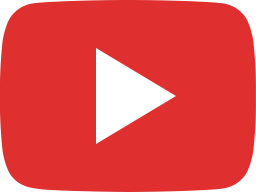 Did Jesus Make Alcoholic Wine?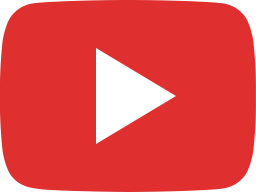 The Gospel is Gold | Have You Lost Your Mind? | Ep.149